About
Learn more about us
Contao is a modern and intuitive open source content management system (CMS) that gives many possibilities but, as every solution of this kind, requires knowledge and professional support. This is what we do at Codefog.
The Codefog company is created and led by Kamil and Miłosz. We have been working with Contao for over ten years. We know this system almost from the beginning of its development. Nowadays, we are the authors of popular Contao extensions. We also translate Contao into Polish. As one of the first in Poland, we have started to create the Contao community – a forum dedicated to new solutions, extensions, and functionalities.
Kamil Kuzminski
I can't live without rock music 🤘🏻 In my spare time, I enjoy reading about the universe, checking out new technologies, playing chess, and doing sports. Also known to be a faithful supporter of the Manchester United club.
A full-stack web developer for over 10 years.
Contao ambassador in Poland.
Author of popular Contao extensions.
Main Contao Polish translator.
At Codefog, we specialize in Contao Open Source CMS, and we base most of our projects on it. Since we create Contao extensions ourselves, we have a tangible impact on the system's actual functionality. It is essential for our customers who need solutions dedicated to their needs – that's what we do best. Time has shown that clients are looking for comprehensive service in one place, providing it at the highest level.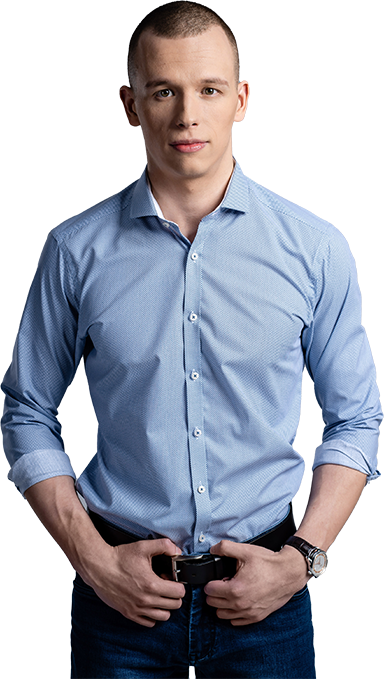 Miłosz Bauman
The hours spent in front of 💻 and the need for recovery have helped me find many passions related to sports – indoor climbing, tennis, football, and cycling allows me to take a break from the computer and recharge my batteries before my future projects. I have a wonderful family, and we love to travel – we feel best on mountain trails.
I have 15 years of coding experience and have been working on Contao for 10 years.
I have successfully created and implemented dozens of websites.
I use my knowledge to support external IT agencies by delivering their projects.
We have been working with Kamil for many years. We have worked out an efficient operation model: timeliness, flexibility, and professionalism – are the basis and guarantee of success of projects entrusted to us. We have completed hundreds of projects, and our clients are IT agencies from various countries around the world. Thanks to the fact that we are both fluent in the Contao environment, we realize our clients' orders efficiently and effectively.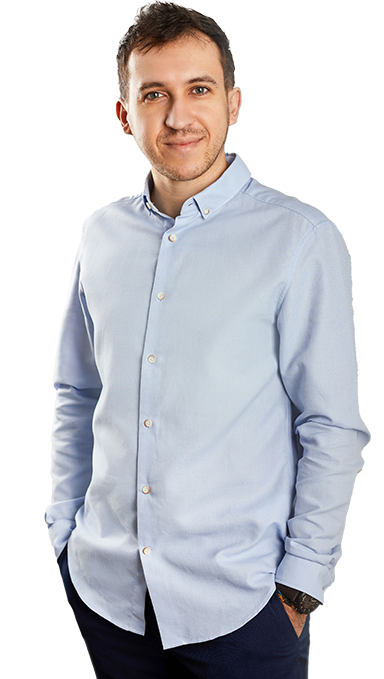 Let's Get In Touch
Are you already convinced?
We'll work with you to fully understand your projects and goals you want to achieve. Let's get the ball rolling and take your project to the next level!